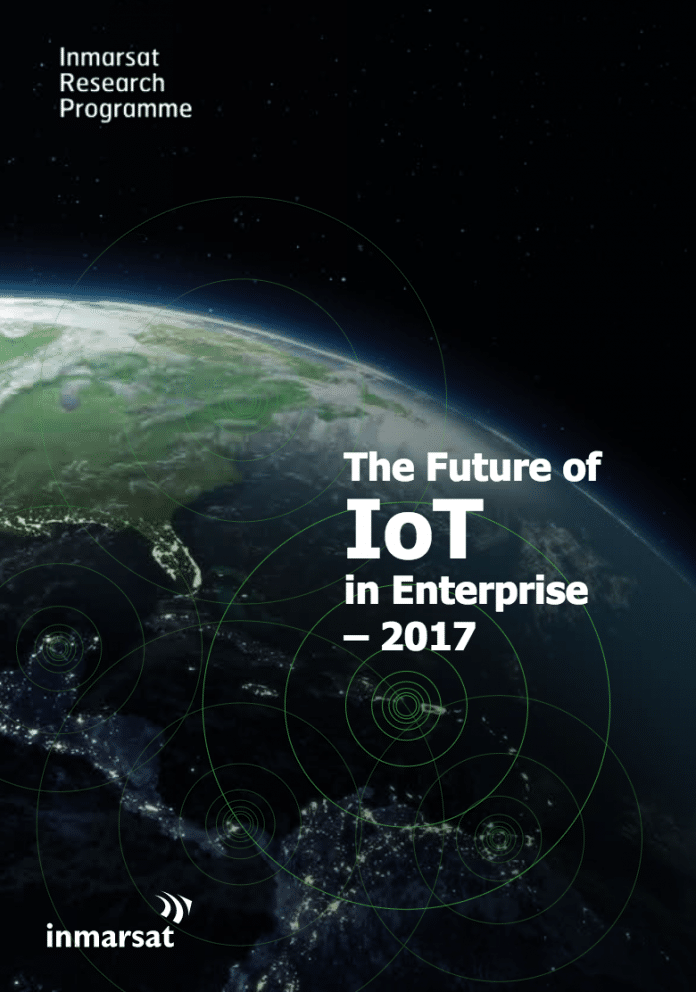 Link: http://research.inmarsat.com/about/
Published: 21 June 2017
Inmarsat released the results of survey of about 500 respondents.
According to the results, IoT has taken a lead over other forms of innovation. 82% of respondents will have adopted some form of IoT within the next two years. Machine learning, robotics, automation, 3D printing, artificial intelligence and augmented reality in many circumstances can only bring significant value when they are guided by the most accurate data possible. IoT is the foundation for all these technologies.
Few interesting IoT security-related findings:
three quarters of respondents in our survey agreed that they needed to improve their processes to protect against malicious attacks;
just over half reported the need to reduce the risks of accidental misuse by employees;
time is not on their side, and the speed of IoT development makes it critical that the sectors surveyed overhaul their approach to security to smooth the transition to becoming digital-frst businesses;
just over two third believe they will need to rethink our approach to data security and make heavy investments to meet IoT security requirements;
over half of respondents from energy companies need additional digital skills in security to deliver successful IoT projects.