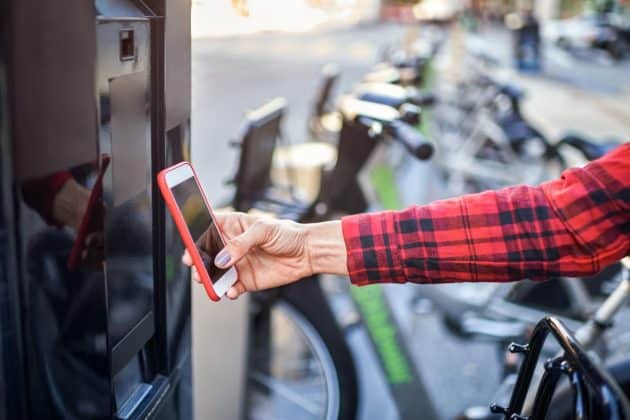 U.S. News published an opinion article "Smart Cities Require Smart Policy – Cities must weigh privacy concerns when implementing smart technologies"
By now, you've probably heard of so-called smart homes, but you may not have heard of the next logical step: smart cities. It's not as far-fetched as it sounds – in fact, it's happening now.
American cities are already adopting new technologies intended to improve urban living.
…
Critics of increased surveillance argue that it violates our civil rights as an invasion of privacy and enables unreasonable search. Supporters, meanwhile, say that people have no expectation of privacy when traveling through the areas under watch. When an individual doesn't like a private company's privacy policies, they can refuse to do business with them. But when they don't like their government's privacy policy, do they have the ability to opt out?
…
Marin Ivezic is a Cybersecurity & Privacy Partner in PwC Canada focused on risks of emerging technologies.