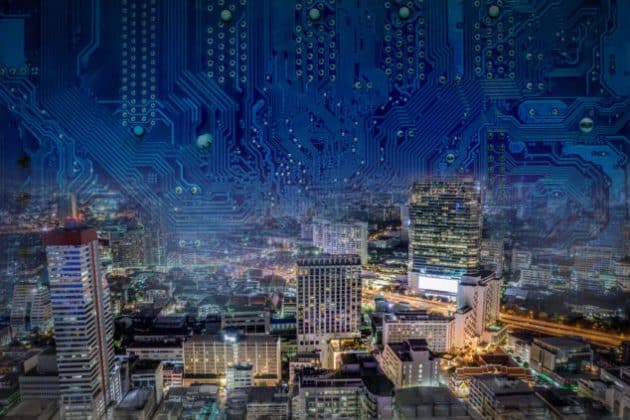 "Insecure smart city tech raises public security and privacy fears"
Based on research from Broadband Genie, the public view is negative surrounding smart cities and the possible privacy threat they could pose to citizens. Could the awareness raised on Data Privacy Day change this perception?
http://www.information-age.com/smart-city-public-security-privacy-fears-123464186/
Marin Ivezic is a Cybersecurity & Privacy Partner in PwC Canada focused on risks of emerging technologies.