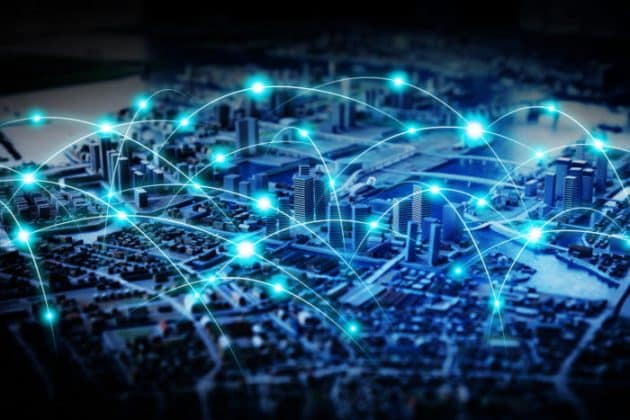 "Smart Cities do not mean the Death of Privacy" article argues that the privacy problem regularly being discussed in the context of smart cities is not a smart city problem but rather a current market conditions problems.
http://www.smartlink.city/could-smart-cities-do-not-mean-the-death-of-privacy/
Marin Ivezic is a Cybersecurity & Privacy Partner in PwC Canada focused on risks of emerging technologies. He leads PwC's global 5G cybersecurity efforts as well as industrial, IoT and critical infrastructure cybersecurity services in the region. All these focus areas are being transformed with the emergence of 5G, massive IoT (mIoT) and critical IoT (cIoT). Marin worked with critical infrastructure protection organizations in a dozen countries, 20+ of the top 100 telecom companies, and a number of technology companies on understanding the geopolitics of 5G; uncovering as-yet-unknown security and privacy risks of 5G, AI and IoT; and defining novel security and privacy approaches to address emerging technology risks.