Below is a timeline of key historic cyber-kinetic attacks, system malfunctions and key researcher demos targeting cyber-physical systems (CPS), Internet of Things (IoT) and Industrial Control Systems (ICS) resulting in kinetic impacts in the physical world. I tried to select only those that were first-of-the-kind or that significantly increased general awareness about a particular type of an attack or incident
I know that the list is incomplete. That's where you come in. If you are aware of an incident or a research that demonstrated something new regarding cyber-kinetic threats or helped significantly raise the awareness, please contact me.
For a more readable version of the history of cyber-kinetic incidents and attacks check out this chapter from my book: https://5g.security/cyber-kinetic/timeline-of-key-cyber-kinetic-attacks-incidents-and-research/. You can also download all these incidents listed in one PowerPoint slide from https://www.slideshare.net/secret/2nijwZSS9HZFru.

1982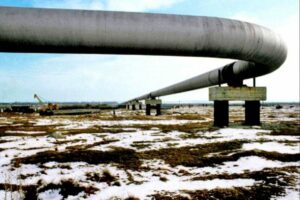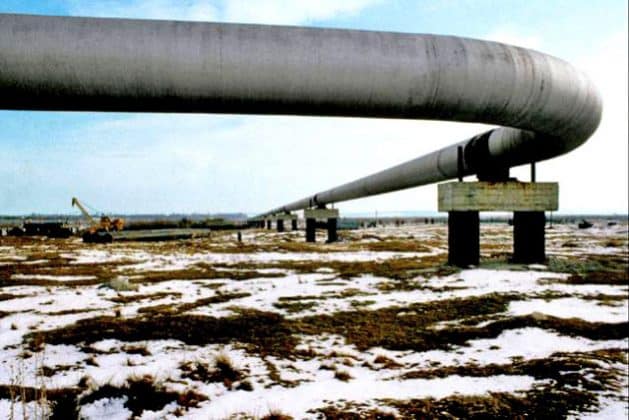 Claimed by a former U.S. CIA operative to have been achieved by inserting malicious code into Canadian pipeline software that Soviet operatives were trying to steal.
Marin Ivezic is a Partner at PwC (PricewaterhouseCoppers) specializing in risks of emerging technologies. He leads PwC's global 5G cybersecurity efforts. He also leads cybersecurity for the Telecommunications, Media & Technology sector; and Industrial, IoT, Critical Infrastructure & Cyber-Kinetic security capabilities in the region. All these focus areas are being transformed with the emergence of 5G. Marin worked with critical infrastructure protection organizations in a dozen countries, 20+ of the top 100 telecom companies, and a number of technology companies on understanding the geopolitics of 5G; uncovering as-yet-unknown security and privacy risks of 5G, AI and IoT; and defining novel security and privacy approaches to address emerging technology risks.