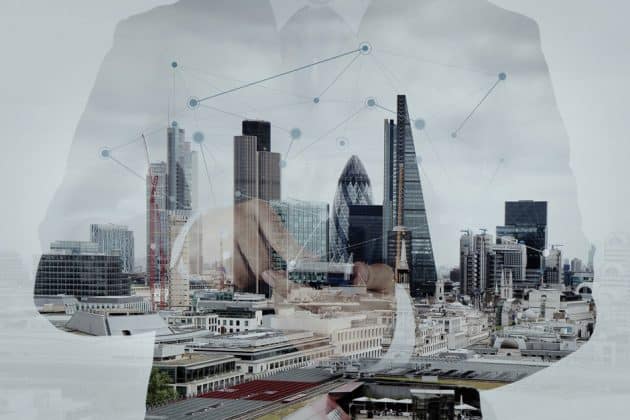 Government Technology Magazine published a new article "Security, Privacy, Governance Concerns About Smart City Technologies Grow"
From the article intro:
As urban centers expand their reliance on automated sensors and algorithms, they increase risks of data security breaches, vulnerabilities to invasions of privacy and concerns about software reliability.
The demand for smart city technologies shows little sign of slowing down, which comes as no surprise. Cities are growing in size and population, and the need for digital tools and systems to help manage everything from traffic and public safety to garbage and parking meters continues unabated. Technology spending for the global smart city market is expected to reach $27.5 billion by 2023, according to market research company Navigant Research.
But as urban centers expand their reliance on automated sensors and algorithms that improve productivity, sustainability and engagement, they increase risks of data security breaches, vulnerabilities to invasions of privacy and concerns about software reliability…